Social Commitment
Supporting social projects is not only very close to our hearts on a personal level; we also see it as part of our corporate culture and social responsibility.
Donations instead of Christmas presents
Part of our social commitment consists of donations that go to social organisations and projects. Our main focus is children who are seriously ill or in need. For many years, in place of giving Christmas presents we have supported the following organisations and projects, among others:
Rennweg CS Hospice
Sterntalerhof Children's Hospice
MUKI Mother and Child Hospice (a Caritas Socialis organisation)
Hinterbrühl SOS Children's Village
Vienna SOS Children's Village
"MyHope" (support for orphans living in the slums of Addis Ababa, Ethiopia)
"Circus Roncalli" Concordia social projects
Association VKKJ - Responsibility and competence for special children and adolescents
Charity concerts
As well as our Christmas donations, it is also important to us to support social projects within cultural events, such as concerts.
We are particularly pleased that some of our colleagues from EHL and throughout the industry are willing to lend their support and actively work together with us.
Charity concert in favor of Caritas Socialis
On Monday, March 12th 2018
With the support of numerous local real estate professionals, an extraordinary concert evening took place in the sold-out Great Hall of the Vienna Konzerthaus. The charity concert initiated by "Kunst hilft" and EHL and organized together with CS Hospiz Rennweg motivated many sponsors not only to attend a great event, but also generously supported the project "Hospiz needs more space".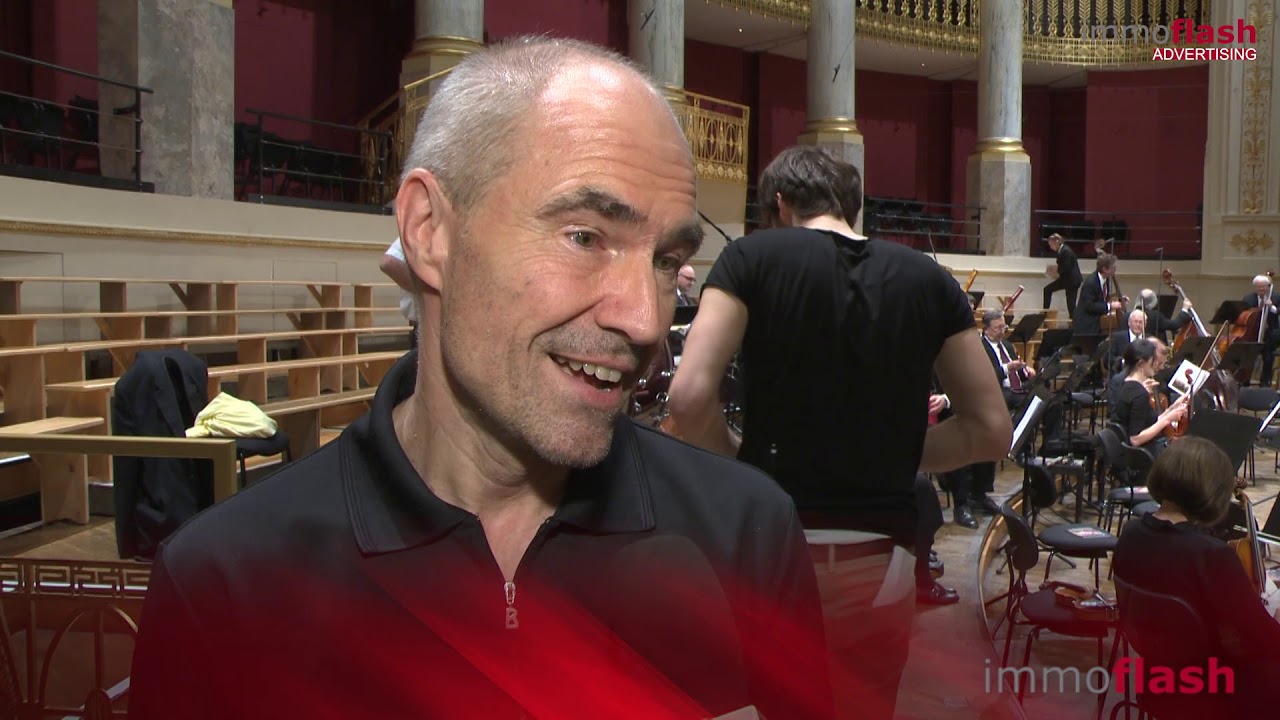 EHL supports Ronald McDonald Children's Aid
As part of a charity auction of the Ronald McDonald Children's Aid EHL has enabled the European Championship qualifier Moldova against Austria in Vienna's Ernst Happel Stadium eleven football-mad children to run with the Austrian national team on the pitch. The donation gets straight to families with acutely or chronically critically ill children in a house of Ronald McDonald House Charities. These four houses in Vienna, Graz, Innsbruck and Salzburg give every year more than 800 families a home on time very close to the clinics their children are to be treated.